THE BOC ACADEMY PROGRAMME
Get the perfect bundle to curate and deliver fantastic
Business Process Management & Enterprise Architecture courses.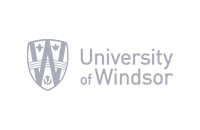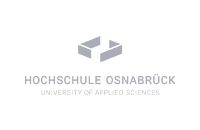 CHOOSE YOUR
TEACHING SPECIALTY
BUSINESS PROCESS
MANAGEMENT WITH

Process Analysis & Optimization

Strategic & Operational Process Management
Academic Cloud (multi-language)
ENTERPRISE
ARCHITECTURE WITH

Business Architecture Management
Academic Cloud (multi-language)
State-of-the-art
BPM & EA tools at no cost
Wide selection of
academic resources
Flexible bite-sized
course template
Latest teaching
techniques & practices
Global community of
+10k lecturers & students
SPECIAL INGREDIENTS FOR YOUR GREAT COURSE
100% free SaaS access to our BPM/EA suites

Multi-language software (DE/EN/FR/ES/PL)

Flexible examination & teamwork
High-quality complimentary resources curated to
best accompany your teaching needs.
DISCOVER HOW YOU BENEFIT FROM BOC ACADEMY
Student internship opportunities

Latest industry news & events

Networking with BOC Academy members
FAQS
Browse through our FAQs and find answers to most commonly raised questions.
How is the Academy content repository structured?
Tijana Karadzic
2019-12-16T11:58:04+01:00
Both the lecturers and all students have access to the same database. The structure of the database is organized in the following manner:
Lecturers have access to two separate areas or folder groups, one private and one public. The private area is limited in terms of access and cannot be seen by the other participants, whereas the public area is more flexible and can be used for sharing content between the professor and the students (e.g. useful for examples, assignments, etc.).
Students on the other hand, only have one area – consisting of their own separate folders, for each student individually, which cannot be seen by the other participants (e.g. useful for taking exams etc.).
In addition to areas mentioned above, a collaboration area is also available, in which all students and professors can work together. In this area, the participants can also freely define subfolder structures.
BEYOND ACADEMY: RESEARCH & INNOVATION
As a spin-off of the University of Vienna, BOC has always kept close ties with institutions of higher education and research.
Join lecturers & innovators around the world and help us push the frontiers of great ideas further!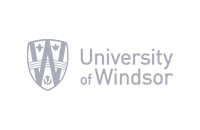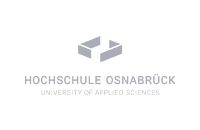 FINALLY CONVINCED?
GET YOUR FREE COURSE PLATFORM & MATERIAL TODAY!
BUSINESS PROCESS
MANAGEMENT WITH

ENTERPRISE
ARCHITECTURE WITH

Where Education Meets Innovation