THE BOC ACADEMY PROGRAMME
For Lecturers & Academic Institutions:
Get the perfect bundle to curate and deliver fantastic
Business Process Management & Enterprise Architecture courses.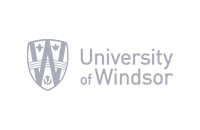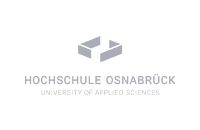 CHOOSE YOUR
TEACHING SPECIALTY
BUSINESS PROCESS
MANAGEMENT WITH
ADONIS
Process Analysis & Optimization

Strategic & Operational Process Management
Academic Cloud (multi-language)
ENTERPRISE
ARCHITECTURE WITH
ADOIT
Business Architecture Management
Academic Cloud (multi-language)
State-of-the-art
BPM & EA tools at no cost
Wide selection of
academic resources
Flexible bite-sized
course template
Latest teaching
techniques & practices
Global community of
+10k lecturers & students
SPECIAL INGREDIENTS FOR YOUR GREAT COURSE
100% free SaaS access to our BPM/EA suites

Multi-language software (DE/EN/FR/ES/PL)

Flexible examination & teamwork
High-quality complimentary resources curated to
best accompany your teaching needs.
DISCOVER HOW YOU BENEFIT FROM BOC ACADEMY
Student internship opportunities

Latest industry news & events

Networking with BOC Academy members
FAQS
Browse through our FAQs and find answers to most commonly raised questions.
Why is BOC Group offering an Academy Programme?
Dardan Dara
2021-03-16T16:26:45+01:00
BOC Group was founded more than 25 years ago as a spin-off of the University of Vienna. Since then, we have been deeply involved in education, research and spreading knowledge alongside our commercial offerings. Many of our employees are currently active as lecturers or guest lecturers. The constant information exchange with national and international academic institutions, as well as our vast experience in research projects is a valuable asset for all. We are happy to be able to give something back and have this opportunity to provide lecturers with free platforms and content for Business Process Management and Enterprise Architecture through our BOC academic bundles.
BEYOND ACADEMY: RESEARCH & INNOVATION
As a spin-off of the University of Vienna, BOC has always kept close ties with institutions of higher education and research.
Join lecturers & innovators around the world and help us push the frontiers of great ideas further!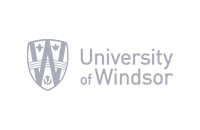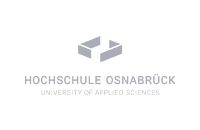 FINALLY CONVINCED?
GET YOUR FREE COURSE PLATFORM & MATERIAL TODAY!
BUSINESS PROCESS
MANAGEMENT WITH
ADONIS
ENTERPRISE
ARCHITECTURE WITH
ADOIT
Where Education Meets Innovation